Best Website Design in Columbus Ohio
Business is everywhere and business owners come from all age and background. Many of us are good with computers and internet. However few of us are still trying to catch up with the technology. Last 10 years, the world has seen massive development in the technology. With better smart phones in market, people have almost relied on internet for all sort of information. Most of us even started ordering food from restaurants and buying things online. So, internet has become a platform where people look for information, food, book flight tickets, hotel booking, etc. It is very important for a business to have a website. It is like a book with all the information about products and services. Your customers will be able to get access to your business information 24 by 7 online. Internet advertisement has become more popular and effective than TV, radio and newspaper ads.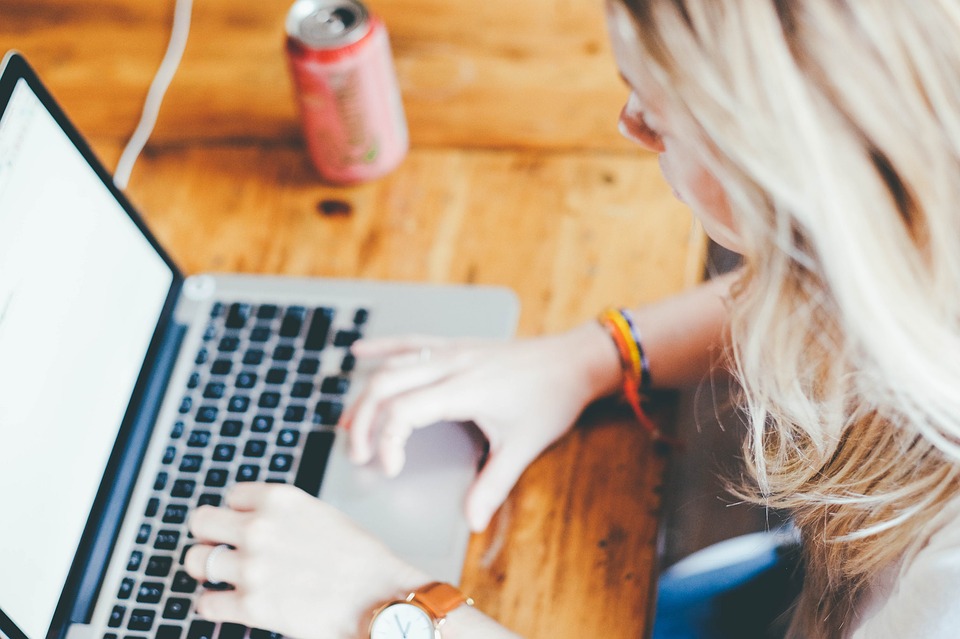 Best website designer in Columbus Ohio
Yes, we have seen that business owners have always faced challenges in finding the best website designer in Columbus Ohio area. Well, there is no good, bad and best designers. It is all about what is your business requirement. Every website designer have some common and some unique skills set. Everyone has their own way and approach when it comes to understanding customer's requirement and doing website. It also depends on how much customer is willing to spend on internet marketing services. A good website designer or marketing consultant is one who can design a program that fits your budget and requirements. He should be honest about what and how can things be done. Too many false promises is not good in a business relation. The relation between a website designer and business owner should be built on trust.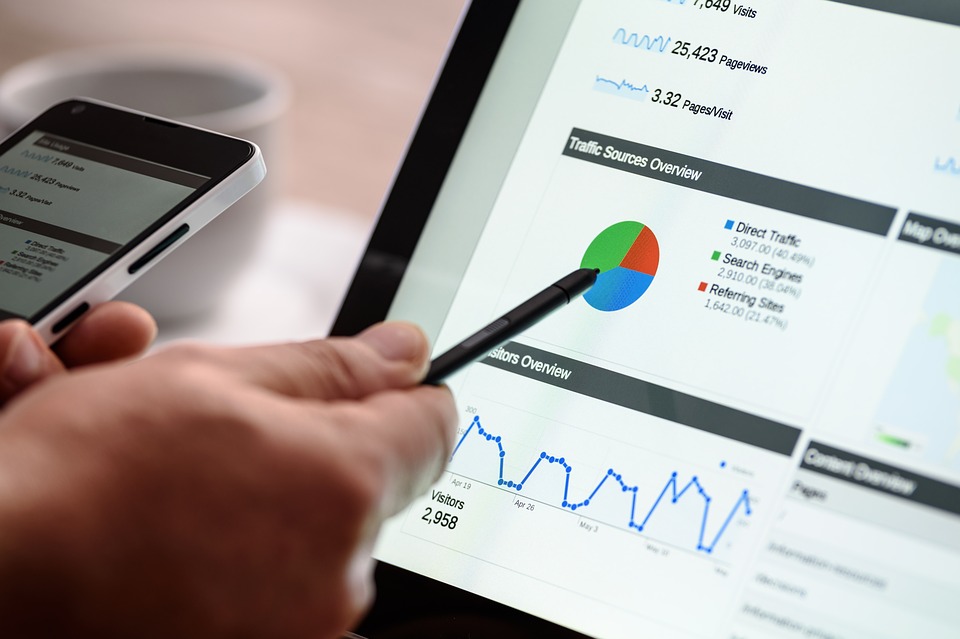 Responsive WordPress website design
We make things very simple for customers. Our services are crystal clear and one of the main service we provide in and around Columbus Ohio area is website design. We design responsive WordPress website. It is easy to use and easy to understand. WordPress is a platform on which website is done. Websites done on WordPress are responsive which means that the website can be opened on devices of any size with no issues. It is all about giving good customer experience when they visit your business website to learn about products and services. Therefore there is no question that website is one of the most important part of any business.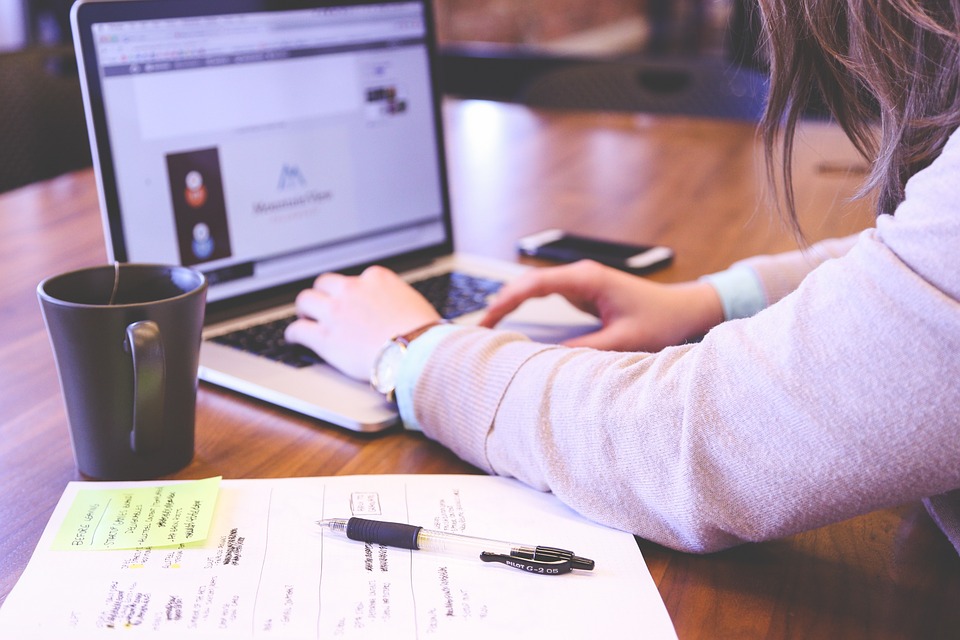 Request a Free Consultation